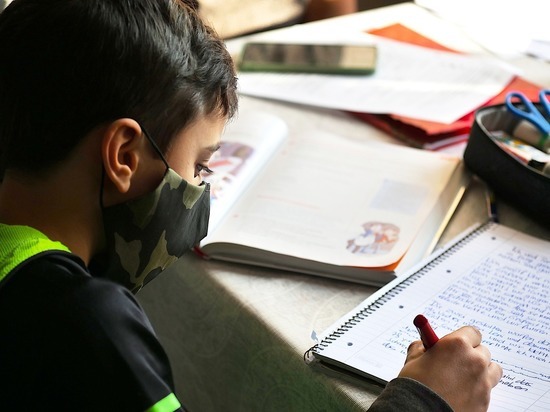 Head of the Association of Public Health Insurance Companies (BKK) Franz Knips (Franz Knieps) recalls that the closure of schools for a long time entails a colossal number of problems. According to the expert, children's educational institutions should open as soon as possible.
"The state cannot long put up with the fact that children's access to education depends on the size of the wallet or the improvisational talent of the parents," Knips said in an interview with the German editorial network. "I got the impression that officials and functionaries who make political decisions cannot even imagine how difficult the situation is for children in families with a low level of education. Children are forced to do without computers, without educational support, without food, and probably in harsh conditions of domestic violence. "
Experts have found that children play a more significant role in the transmission of infection than previously thought. "But we have to take that risk." Despite the demand, Knips believes that reducing social contact is an important tool in the fight against the pandemic. "Since huge mistakes were made in the past, we now have to do everything in our power to defuse the health situation.
Germany says this:
Germany: German expert epidemiologist calculates how many weeks isolation will last at least
Complete isolation from next week in Germany: what additional measures are planned to be introduced and for how long
Germany: drastic measures up to the closure of enterprises
Germany: how to find out within what limits you can move in your area