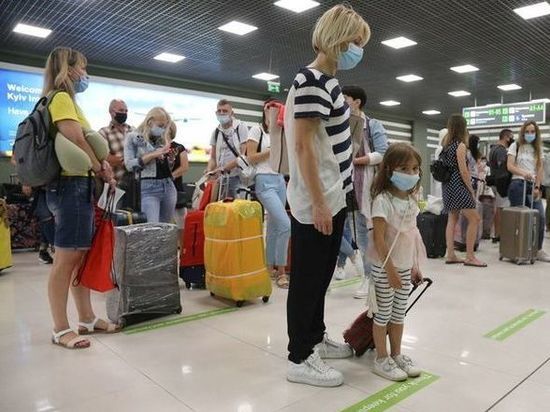 Travelers entering Germany from an international risk zone must complete an online form from Sunday 8 November. The new web application "Digital Entry Registration" (DEA) will replace the existing paper entry registration cards, – announced by the Federal Ministry of the Interior.
All travelers who have been at risk for ten days prior to entering Germany must complete online check-in. Users of digital devices (desktops, tablets, smartphones) around the world will be able to access it from 8 November 2020 on the website www.Einreiseanmeldung.de
Check-in should help health authorities at the passengers' destination obtain the necessary information to be able, for example, to check whether quarantine obligations are being complied with under state regulations, the ministry said. The data will be encrypted and accessible only to the responsible health department. They will be automatically deleted 14 days after online registration.
Germany says this:
Germany: Lufthansa launches express tests for all passengers on November 12
In a German city, the incidence rate reaches 380 in seven days
Germany: Where and when rapid tests will be available
Germany: Benefit Hartz IV will increase in the new year