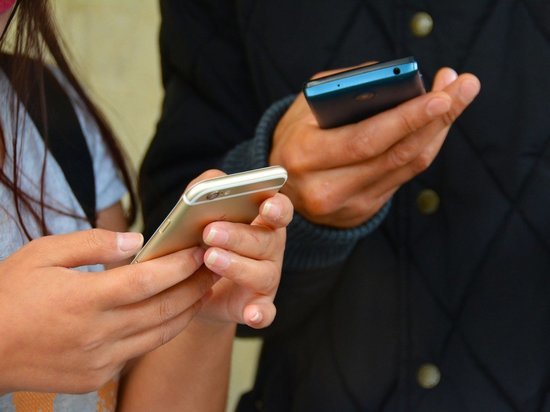 A British resident dying of coronavirus sent her family a message with a declaration of love, which turned out to be the last. Writes about this edition Echo.
Briton Nicola Hussey contracted the coronavirus at the end of December and was admitted to the Southend-on-Sea hospital in Essex. According to the son of a 47-year-old woman, Ethan, on January 1, she received a "heartbreaking" message: "I love you with all my heart."
The message caused concern for the sick patient's family, so Hussey's husband called the hospital. There he learned that the woman fell into a coma and was urgently transferred to intensive care. Hussey passed away on January 13 without regaining consciousness. She is survived by a husband and three children.
"Those were the worst 13 days of my entire family," Ethan said.