Monday.com, one of the top CRM programs available, provides customers with a wealth of tools to run their businesses. With so many options available, it can take time to determine which features will be the most helpful for your company and whether they are the proper ones. It's critical to stay updated on the most recent features because Monday.com continually updates its products in addition to its current features to satisfy the shifting needs of businesses.
The value of customer relationship management (CRM) technology is projected to reach around $128.97 billion in 2028, which is equivalent to a compound annual growth rate (CAGR) of 12.1% over the next seven years. I've put together a list of crucial features for companies trying to expand their clientele and strengthen their client relationships to help you get the most out of Monday.com. This article will discuss these qualities and what they might entail for your company in the coming days, weeks, months, and years. Let's examine this issue in detail.
1- Automation
Any project management tool user understands that business success depends on automating repetitive processes, so the sales team and other stakeholders may focus on more important responsibilities.
The automation capabilities of Monday.com enable users to automate their workflows and save time on time-consuming operations.
Users may design automation in just a few clicks to trigger particular activities when certain circumstances are satisfied.
For example, you could program automation to send a follow-up email to consumers two days after they sign up for a free trial.
Consider how much time your team could save if all follow-up emails were automatically delivered.
You may free up time for your sales team to focus on more vital duties, such as creating relationships with new customers, by automating repetitive processes.
You can also utilize automation to track your customers' activities. For example, you can set up an automatic that sends notifications to the appropriate individuals when a consumer downloads a white paper from your website, allowing them to follow up quickly. The beautiful thing about automation is that you can tailor it to your workflow. You may also configure it once and let it run in the background effortlessly, integrating all of your favourite tools and saving you time.
2- Digital Asset Management
The act of organizing, storing, and retrieving digital photos, videos, and audio recordings is known as digital asset management (DAM). By implementing a DAM system, businesses may improve their workflow and production while saving time and money.
Monday.com lets you manage all of your team's files in one place. The DAM feature is ideal for individuals working with sales cycle information, such as corporate data, creative projects, time tracking, sales funnel, etc. When all your team's files are in one location, it's simple to find what you need and stay organized. You may also use the DAM function to speed up revisions and approvals while staying up to date on the newest version of specific files.
When it comes to editing, and if you want additional control over permissions (in terms of who has access to what files), you may set this up using the DAM function.
Finally, you can use Monday.com's DAM tool to visualize individual files in the context of your work.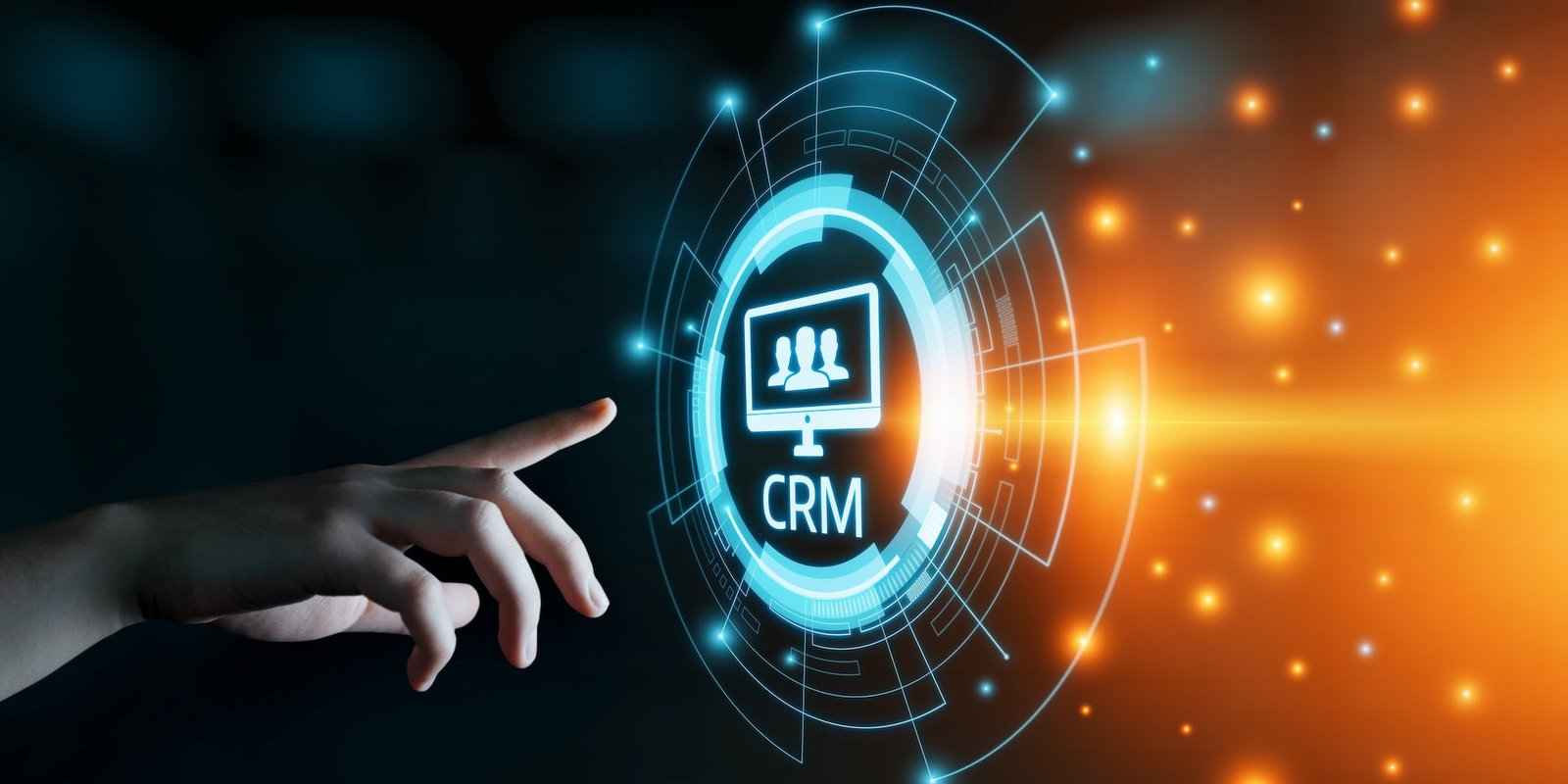 3- Dashboards
Monday.com's dashboards allow users to quickly and easily access all of their client data in one spot.
Users can use customisable widgets to construct a dashboard matching their needs. The dashboard feature is ideal for quickly obtaining a bird's eye view. You can rapidly discover trends and take appropriate action by displaying your customer data in a simple interface.
You may also intelligently interact across teams for project management, task management, sales management, and other purposes, with the relevant dashboards providing the correct data when needed. You can also have a calendar view so that, regardless of the number of users, every team member is aware of what's going on and can better plan their days.
4- Templates
Monday.com, with its several templates in various areas, will help you speed up your work. There are templates for many business circumstances regarding all parts of customer relationship management. These templates will assist you in using Monday.com for customised onboarding, contact management, knowledge base creation, project management software, or anything else.
5- Kanban Boards
Kanban focuses on creating management and tracking solution. Kanban software allows users to view what tasks are in progress, completed, and ready to be started. This approach assists users in staying organiZed and tracking the progress of their job. Businesses can enhance their workflow and efficiency by implementing Kanban. With just a few minutes of setup, you'll be able to start using Monday.com's Kanban capabilities to manage your work and enhance productivity.
The Kanban feature can also benefit firms who wish to better their communication and productivity while allowing them to release quality products faster.
The Kanban feature may be the missing piece in your arsenal if you want to keep up with your workflow and obtain insights from real-time dashboards. To harmoniZe your business processes, you can also cooperate across teams and with external stakeholders. The Kanban feature is the one to consider because it includes other capabilities, such as building private boards and integrating specific procedures.
6- Mobile App
Monday.com has a mobile application that you may use from anywhere if you want to work with your team while on the go.
This software, which is available for both Android and iOS, has the potential to enhance the CRM platform's functionalities.
Furthermore, suppose you want to improve your sales process and provide your sales staff with a user-friendly tool that they may already is familiar with. In that case, you can utilise the Monday.com Salesforce app integration to ensure they can access all the required information.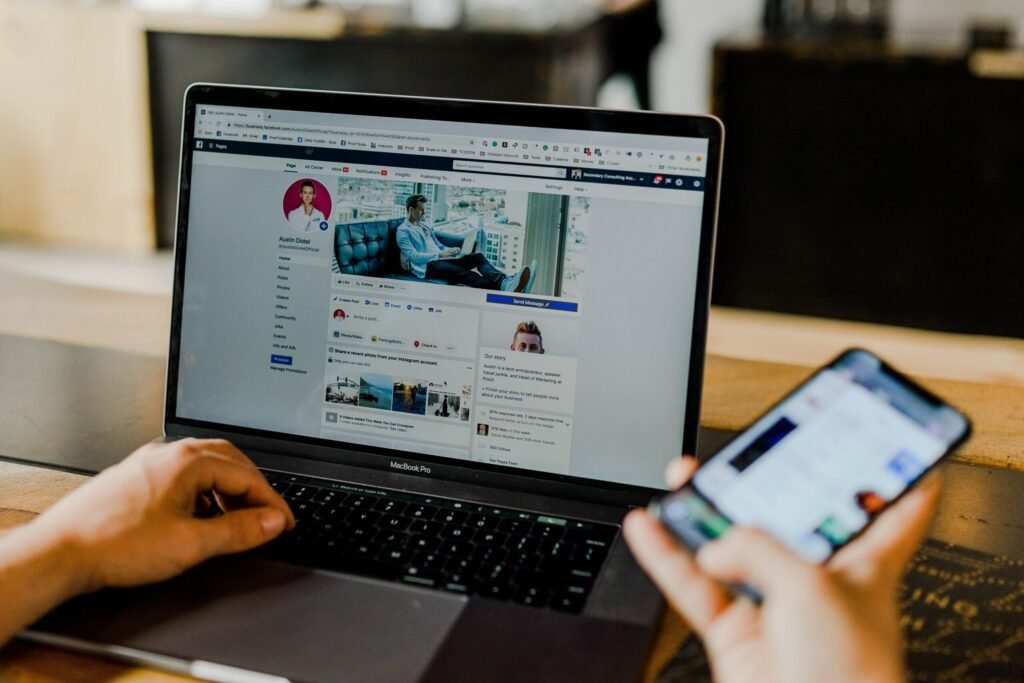 7-Customer Service
You can always receive help when needed with 24/7 prioritised customer care available in multiple modes. Although their website makes no mention of phone help, you can fill out a form and receive tailored assistance. Their support is responsive and friendly, so you can always receive the help you need to utilise the Monday sales CRM fully.
8- Integrations
One feature of all of the finest CRM providers is easy interaction with the most commonly used business applications.
Monday.com is compatible with software such as
Outlook

Teams by Microsoft

Dropbox

Mailchimp

Trello

Slack

Zoom

Hubspot

Gmail

Google Calendar

Google Docs

Excel
This means you may access your favourite tools right from your Monday.com account. It also implies that Monday.com will update all of your data in these third-party applications in real-time.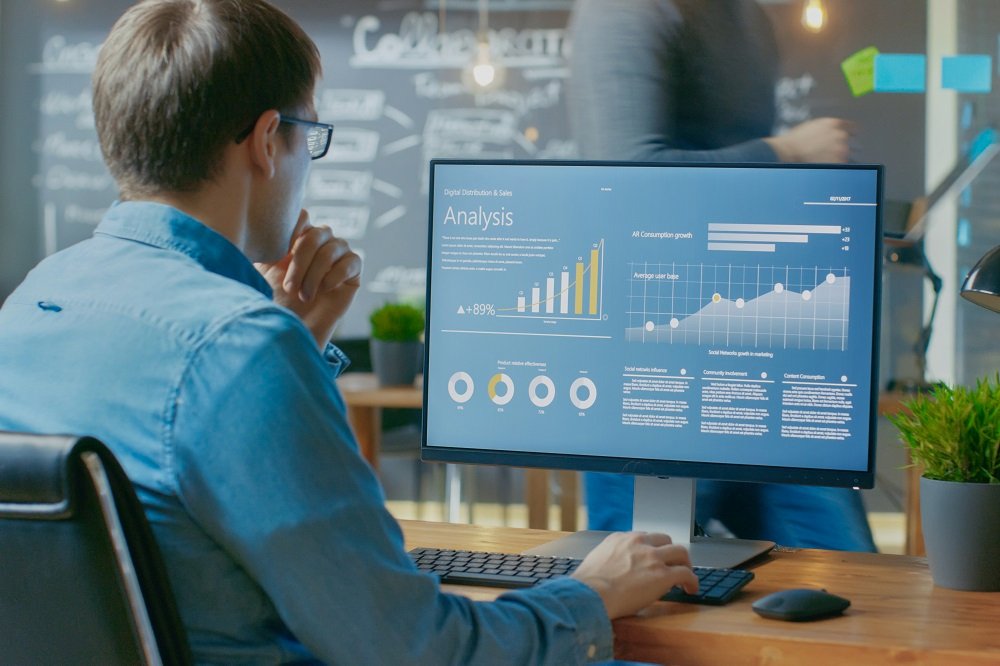 The Different Features of Monday CRM
Monday CRM software tools can help you streamline your business processes and improve communication. This article provides a list of the different features available in Monday CRM software, including:
Email Automation

Task Management

Collaborative Workflows

Sales Tracking

Reporting and Analytics
How to Use Monday CRM for Your Business?
Monday CRM is a software tool that helps businesses to manage their customer relationships effectively. The program has various features that can help you keep track of your customers, contacts, and sales activities.
The first step in using Monday CRM is to create a profile for each customer or contact. This profile will include information such as the customer's name, address, and email address. You can also add other details, such as the type of product or service that the customer has purchased from you in the past.
Once you have created your customer profiles, you can start to track their activity. You can use the " Customer Relationship Management" (CRM) module to add tasks such as sending out marketing messages or responding to customer complaints.
You can also use Monday CRM to keep track of your sales activity. The "Sales" module allows you to enter data about your products and services, including the price and quantity sold. You can also enter notes about each sale so that you can remember important details about each transaction.
Monday CRM is an effective tool for managing your business relationships. It has a wide range of features that make tracking your customers' activity and sales figures easy.
Conclusion
Monday.com is a wonderful application for managing work that can be used by everyone from sole proprietors to large corporations who want to implement an enterprise plan in their workspace. The software is loaded with features and allows you to integrate it with a wide variety of other platforms you may already be using. 
Monday.com is the key to success for many different departments, including customer care, sales teams, human resources, and marketing, because it incorporates various resource management solutions directly into the software itself. Keep Monday.com in mind while you deliberate about which customer relationship management software to use for your company. It is possible that the number of things that this CRM can achieve for you will surprise you.
FAQs
Q. What are the benefits of using Monday CRM Software Tools?
Monday CRM Software Tools can help you manage your work better and get more out of your time. You'll be able to track your tasks, contacts and notes and even collaborate with colleagues easily. Plus, our software is affordable and easy to use so you can start benefiting from its features immediately.
Q. Are the tools free?
Yes, the tools are free for up to 10 users.
Q. Is CRM software Monday a monthly or yearly subscription service?
They offer both a monthly and yearly subscription service. You can always cancel your subscription at any time, no matter how long it has been since your last purchase.