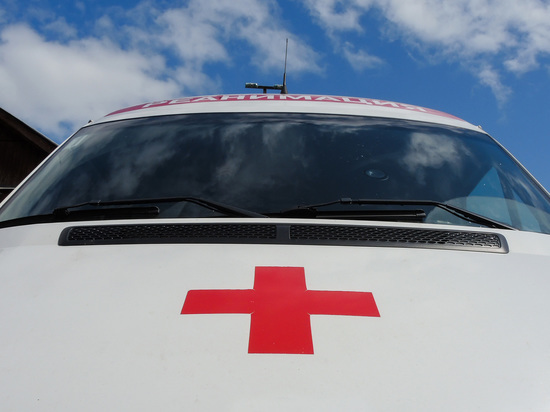 Russian blogger Vitaly Vygranovsky, 40, has died in Abkhazia. This happened after the man decided to experiment with a 40-day hunger strike.
At the same time, he decided to hold out for so long not only without food, but also without water. Vygranovsky blogged on YouTube. There he said that he had long planned to test himself. As a result, he went on a hunger strike in March in Moscow.
As the NTV website reports, on the 10th day, the blogger felt bad, and the atmosphere of a big city began to irritate him. As a result, Vygranovsky left for Abkhazia. There, on the 20th day of the hunger strike, he confessed that he felt completely cleared. At the same time, he lost weight and had no strength left for physical activity.
Already on the 35th day, the man felt a dying state. Nevertheless, he still did not stop fasting.
The exact cause of death is still unknown. But in the comments on social networks, acquaintances of the blogger write that he died "on the way out of dry fasting."