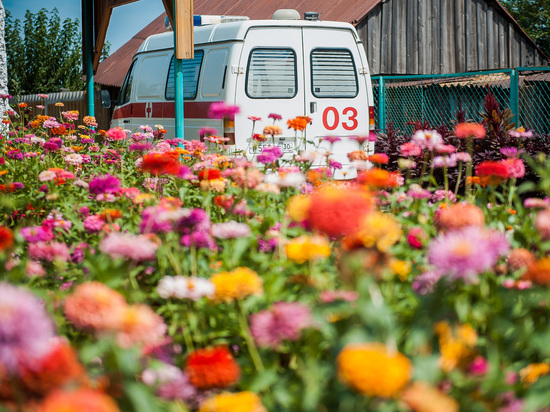 April 28 in Russia is considered the birthday of the ambulance service. As a professional holiday, this day was decided by the government of the Russian Federation in 2020.
The history of providing medical care to people dates back to the 15th century and is associated with the activities of benefactors, as well as almshouses at churches and monasteries.
In Russia, the ambulance service appeared at the end of the 19th century. On April 28, 1898, by order of the Moscow Chief of Police, one ambulance was assigned to two stations in Moscow. Then the victims were taken to a separate room allocated at the police station.
However, not everyone could afford to call an ambulance. And the whole point was that not everyone had a telephone connection. For this reason, at first, help was provided to people on the street, and not at home. Among the bulk of patients for whom an ambulance was called, first of all, drunk or injured people.