Employees of the Kamchatka Kronotsky Nature Reserve reported on the impudent behavior of one of the inhabitants of the natural massif. An ermine has got into the habit of entering the dwelling of inspectors working on the territory of the reserve.
As told in the reserve, the uninvited guest became known after the inspectors took data from the camera traps installed in the house. The footage showed that the brave member of the weasel family, in the absence of people, felt at home in the room.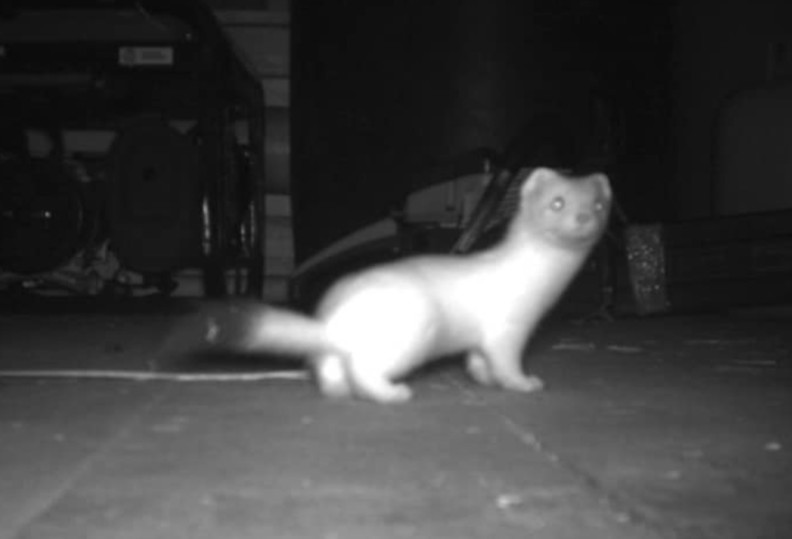 The animal began to inspect the territory from the porch and stocks of firewood, then climbed inside and examined the kitchen, where he found a pot of borscht left on the table inadvertently.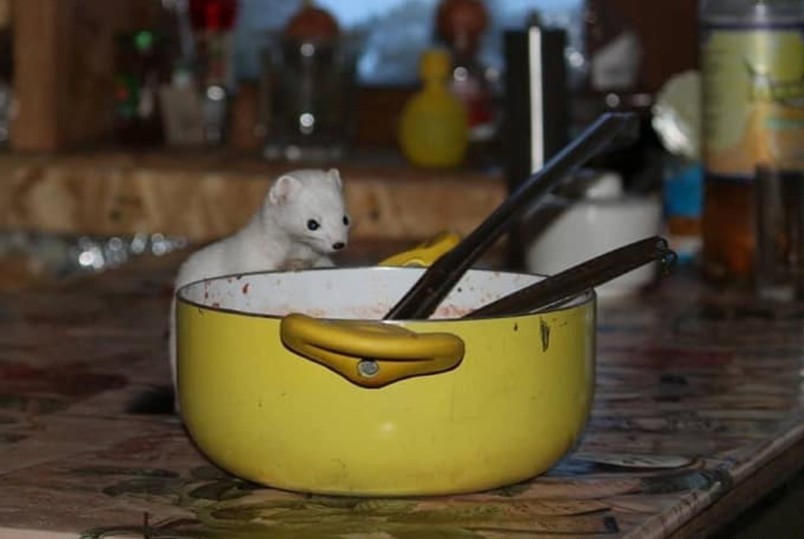 The uninvited guest did not hesitate to treat himself, after which he retired back into the wild.
The reserve noted that ermines, "like all weasels, thieves," so employees, as a rule, try to keep food out of the reach of animals.