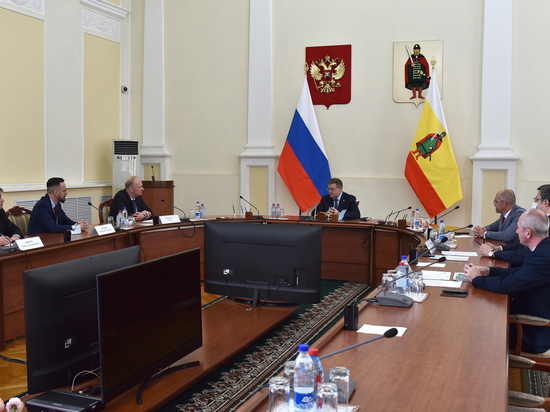 The Governor of the Ryazan Region Nikolai Lyubimov held a working meeting with investors for the construction of a large pig-breeding complex in the Skopinsky region for 6 thousand heads, the regional government reports.
The project has been implemented since 2017 under an investment agreement between the regional government and SPF Ryazan LLC. The volume of investments is over 4.8 million rubles. The opening is scheduled for 2021. The project will create 150 jobs. The declared production capacity is 19.7 thousand tons of pigs per year.
"Thank you for your support at all stages of the investment project, this is important for us and allows us to work comfortably in the Ryazan region. We will try to accelerate the pace of construction work, "said Thomas Norgard, General Director of Charoen Pokpand Foods LLC.
"It is very important to establish close interaction with people so that there is no negativity from local residents," Nikolai Lyubimov noted.