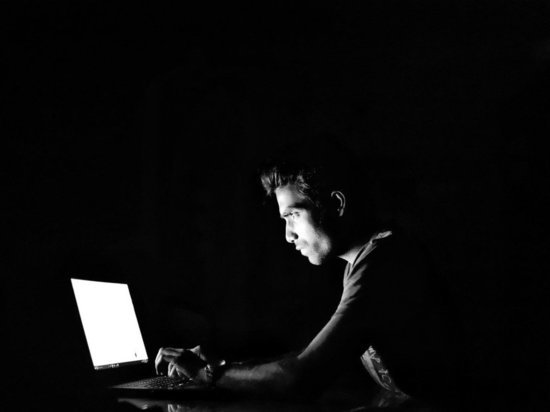 The share of cybercrimes has increased in Russia. This was announced by the Deputy Minister of Internal Affairs of the Russian Federation Sergei Lebedev. He stressed that the coronavirus pandemic has become a positive factor for cybercriminals from the digital world.
The head of the investigative department of the Ministry of Internal Affairs noted that a steady increase in crimes committed with the use of information and telecommunication technologies was recorded in all constituent entities of the Russian Federation.
"Among them, almost half of fraud (46.4%), a third – theft (34%), almost every tenth – the sale of drugs (9.2%). Last year, 5,978 (1.2%) facts were also registered. sale of counterfeit money or securities using ITT, "he explained in an interview with Izvestia.
Lebedev added that the number of such crimes increased by 44% compared to 2019.
"The efficiency of the investigation of such crimes and the promptness of identifying criminals would be greatly facilitated by the maximum speed of information exchange between law enforcement agencies and banking institutions, mobile operators, Internet providers," he said.