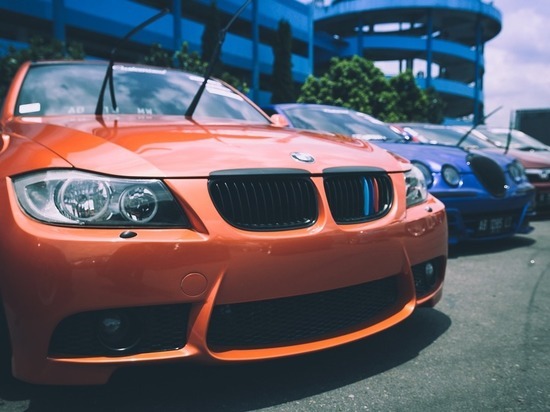 Prices for used cars in Russia are growing faster than for new ones. According to the popular automotive portal, in the first quarter of 2021, the average growth in value was 5.2 percent, and in the dealership segment – 10 percent. At the same time, prices for new cars rose by only 3.8 percent. A car that has been in use for a year can now be sold for more than the original price. Experts expect that the machines will not lose value for several more years.
The most popular aftermarket models are the Skoda Octavia (up 11.5 percent), Toyota Camry (up 10 percent), BMW 5 (up 9.4 percent on average) and Mercedes-Benz E-Class (up 10 percent) 9.3 percent). The slowest growth in prices was for domestic cars VAZ-2107 (by 2 percent) and Lada Kalina (by 3 percent).
The rise in prices for used cars was outlined last year. Since the beginning of 2020, the cost of used cars has grown by an average of 25 percent. In the primary market, growth was 15 percent.
Secondary market sales increased 1.7 percent last year to around 5.4 million units. In the first quarter of 2021, 3.3 percent more cars were sold. New car sales fell earlier this year.