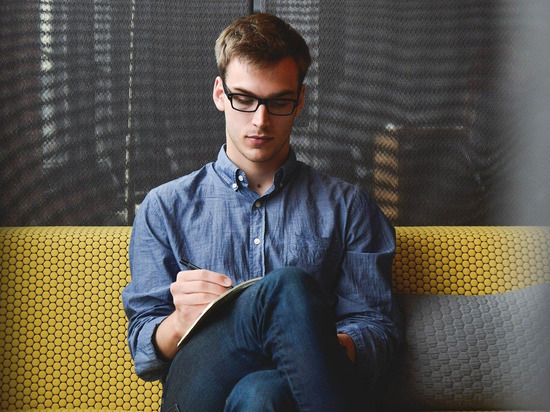 Citizens who do not have work will be able to familiarize themselves with the proposals available in Social Insurance.
According to the Luhansk City Hall, on April 27, a job fair for citizens who are looking for work will be held in the capital of the LPR. It will be conducted by the territorial office of the Social Insurance Fund for Unemployment.
The fair will be attended by representatives of Luhansk enterprises, organizations and institutions.
The fair will be held in the house 22b on the street of the 50th anniversary of the formation of the USSR in Lugansk. The event is scheduled to start at 9:30 am.
The previous fair took place in Lugansk on April 15.
The head of the LPR Leonid Pasechnik personally got acquainted with the process of construction of a new pig farm in Georgievka village in the Lutuginsky district of the LPR. This enterprise will allow employing at least 400 people.