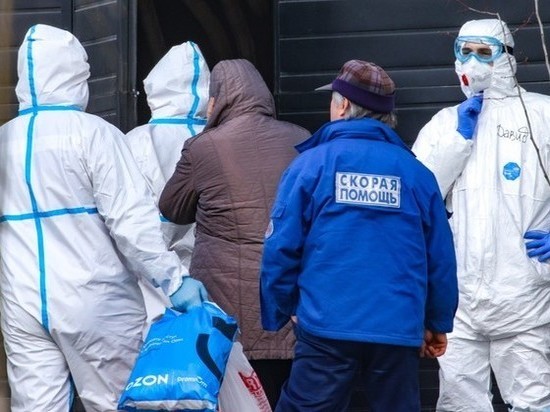 Mobile coronavirus vaccination stations will open in four shopping centers in Simferopol.
This was reported by the press service of the administration of the Crimean capital. At the moment, there is one mobile office in Simferopol, which is located in the center of the city, at the intersection of Karl Marx and Pushkin streets. Also, the authorities of Simferopol are going to open mobile vaccination points against coronavirus in the shopping centers "South Gallery", "Meganom", "Centrum" and "FM".
You can get vaccinated on a first-come, first-served basis if you have a passport, SNILS and compulsory medical insurance policy and in the absence of signs of ARVI. Every day, mobile vaccination stations must receive 10 thousand people.
For more information on all available ways to get vaccinated against coronavirus in Crimea, see the article "MK in Crimea".