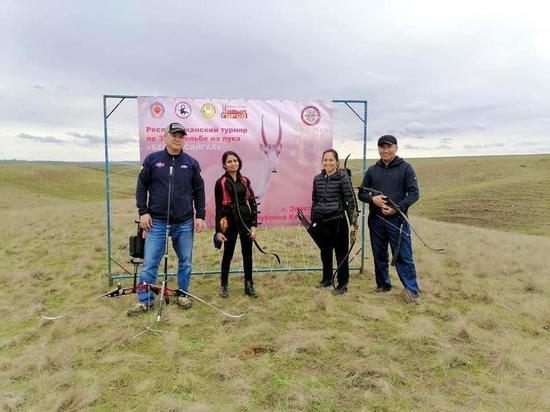 The annual republican 3D archery tournament "White Saiga – 2021" was held in Kalmykia. Athletes from Maloderbetovsky, Tselinny, Ketchenerovsky, Iki-Burulsky districts and Elista over 14 years old could take part in the competition in the nominations: historical bow, long bow, compound bow, 3D compound bow, Olympic.
According to the results of the competition, all prize-winners and winners were awarded certificates and medals
As noted, 3D shooting is a type of archery in which archers shoot at life-sized targets that look like real animals in a natural landscape.
It is possible to shoot down from an elevation, up, through obstacles, along the slopes. Hits are scored according to the actual affected areas of the animals represented by the respective targets.
Targets are located in the most favorable angle for shooting towards the shooters. On the figures of animals, zones are marked with dignity of 8, 10 and 11 points, the rest of the figure is estimated at 5 points.