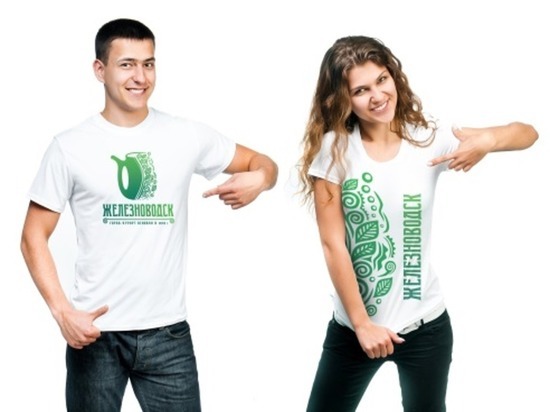 The resort Zheleznovodsk on the Kavminvody was the first in the Stavropol Territory to register its logo with Rospatent, – the administration of the resort town informs.
In the age of digitalization and advertising marketing, one cannot do without a logo and corporate identity, – the Mayor of Zheleznovodsk Yevgeny Moiseev commented on the initiative. The mayor stressed the importance of "keeping up with current trends" for the sake of competitiveness.
The Zheleznovodsk mayor's office notes that the approaches to the design of advertising materials have already changed in the resort town. This was reflected not only in advertising, but also in small architectural forms, as well as in company signs and address plates.
Now Zheleznovodsk intends to "expand the geography of its brand influence" through the use of the city's logo for branding the products of artisans.