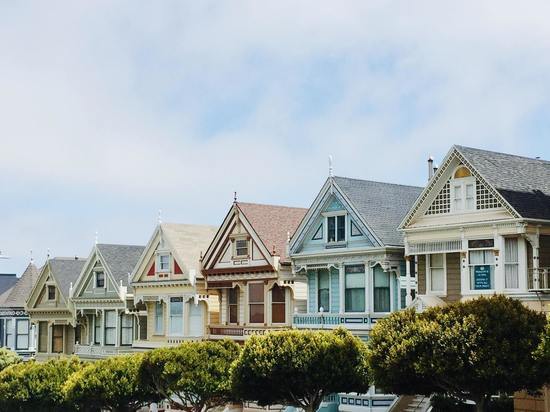 A whole area for young families may appear on Sakhalin. It will sell land plots on favorable terms, build houses according to standard designs, build communications and roads. The program will be available for those who plan to live on the islands. This issue was discussed at a meeting of youth government activists with the head of the region Valery Limarenko.
"Plots for young families can be sold for ten times cheaper than they are on the market. And on the terms of the Far East mortgage, young people will be able to build a large house for the price of an apartment, "explained Natalya Podprugina, leader of the Housing for the Young team in the youth government.
The governor supported this idea. He said when he was young, he also dreamed of building a house for his family. Therefore, the regional Ministry of Construction has previously approved the idea and looked for suitable land for 400 future sites in the west of Yuzhno-Sakhalinsk. There is gas and public transport.