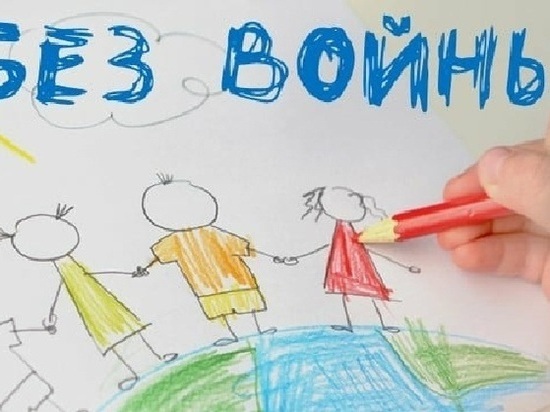 The Krasnogorsk branch of the Victory Museum invites young artists of Kalmykia to participate in the drawing competition "World without War".
The creative competition is timed to the 76th anniversary of the Victory in the Great Patriotic War. "Preschoolers and junior schoolchildren aged 4 to 11 are invited to draw the world for which their great-grandparents fought in the war. Children can depict the first peaceful days, our time, and even their dreams of the future, "the press service of the Victory Museum said.
Until May 2, works are accepted for the competition, made in any artistic technique, as well as using various drawing tools (pencil, gouache, watercolor, crayons, pastels, felt-tip pens, etc.) without using computer programs for graphic modeling and design.
Detailed information on the website of the Victory Museum and in social networks.