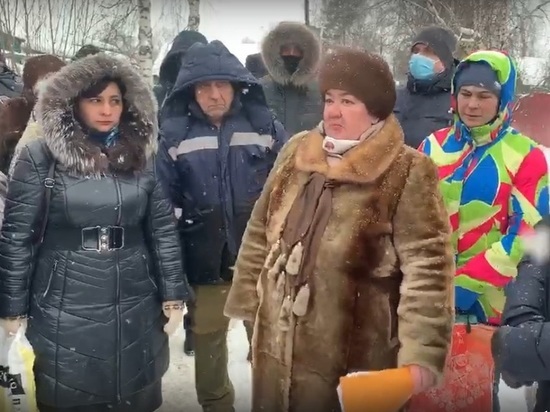 Residents of the private sector of the Krasnoperekopsky District recorded a video message to the President of Russia. In their message to Putin, they asked to rein in local officials who intend to build a road through private gardens and households.
The case concerns houses located in a square bounded by Sofia Perovskaya, Solovyov, Gudovantsev and Khalturin streets.
Not far from this quarter, according to rumors, a new microdistrict with high-rise buildings will be built. And in order to make it easier for residents of future high-rise buildings to pass to their "human beings", the authorities decided to widen the road that runs through the private sector. The zoning was changed, the "red lines" of the quarter were moved. On the new plan, the road and the side of the road run right through the private households of the residents of the quarter, touching vegetable gardens and partially – residential buildings.
A similar story already happened a year ago, in the Zavolzhsky region. And there, for the passage to an elite new building, they were going to widen the road, demolishing the only housing of several families.
Residents gathered at a popular gathering and complained that they were not allowed to attend the meetings of the town planning council, where the issue of changes in the "red lines" was being decided.
As a result of the gathering, the officials present at the event, the head of the district Andrei Udaltsov and the chief architect of Yaroslavl, Artem Tsymbalov, promised Yaroslavl residents that representatives of TPSs of the private sector quarter would henceforth be invited to all meetings concerning the development of the quarter and redevelopment of infrastructure. On that and parted