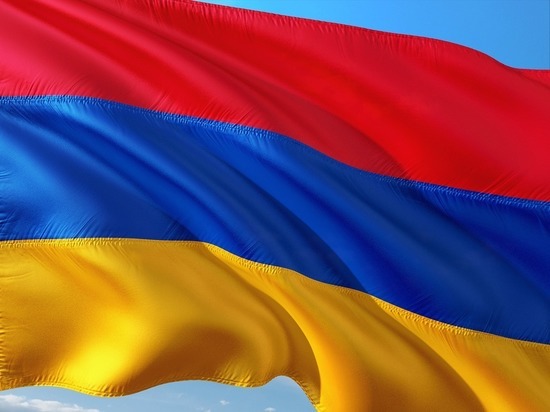 In Armenia, some of the women were evacuated from the building of the local Ministry of Defense, which was cordoned off by the relatives of the missing servicemen. First of all, they helped pregnant women, those with health problems, as well as the woman who felt bad last night to leave, Sputnik Armenia reports.
Prior to that, the parents of the missing servicemen and those in captivity tried to break into the building of the defense department. They put forward a demand that the Minister of Defense Vagharshak Harutyunyan and the head of the General Staff Artak Dakvtyan come out to meet with them.
Before that, they blocked all entrances and exits from the ministry with cars. As a result, the employees of the ministry were in the building of the department and did not leave it for at least 14 hours.