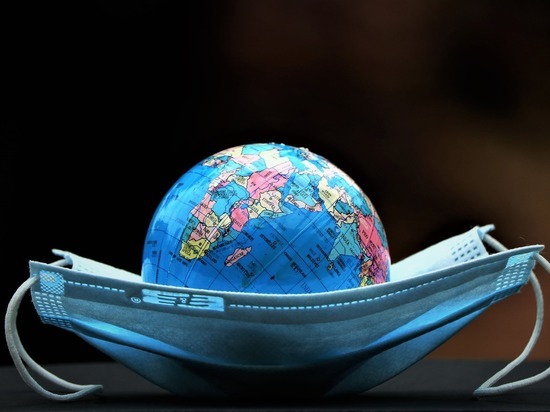 Despite the growing numbers of people infected with the new type of coronavirus worldwide, WHO says the coronavirus pandemic will last less than two years. In making this statement, the head of WHO compared the current coronavirus with the Spanish flu – "Spanish", which raged in 1918.
"Due to globalization in terms of the spread of the virus, we have a disadvantage – proximity and interconnection," said the head of the WHO, Tedros Adhanom Ghebreyesus. Global interconnection helps the virus to spread throughout the world in a short time. "But," the scientist continues, "we also have an advantage – more advanced technologies. Therefore, we hope to be able to end the pandemic in less than two years. Especially if we all stick together – with national unity and global solidarity. "
Over the past few weeks, the number of infections in Europe has increased dramatically. In Germany, for several days in a row, the number of infected has exceeded the thousandth mark, and today, with an indicator of 2,034 new cases, it has exceeded the two thousand mark.
Germany says this:
RKI investigates where Germans are most often infected with coronavirus
1.4 million customers never received money for tickets from Lufthansa
Germany again imposes restrictions on social contacts
German Foreign Ministry warns against travel to Brussels