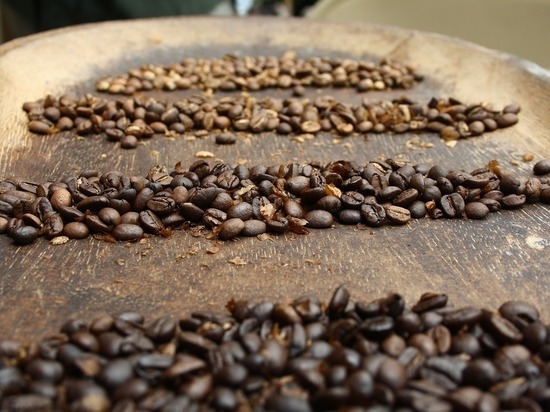 Plants are not afraid of global warming
The news that global warming threatens to leave the world without expensive varieties upset the drinkers. But now there is more encouraging information for them.
In Sierra Leone, a wild type of coffee was discovered that was considered extinct: it has not been seen in nature for over sixty years. But three years ago, researchers literally rediscovered this species of plants. And it turned out that they are not afraid of high temperatures, and the taste of the grains is not inferior to the Arabica, which is very appreciated by connoisseurs.
According to the researchers, their finding will allow breeders to get new varieties that are not afraid of global warming. They are supposed to have arabica flavor and resistance to the climatic vagaries of robusta, which is cheaper but less tasty. Experts from the Royal Botanic Gardens of Great Britain are planning to plant 1,000 wild coffee seedlings in the west of the country during the coming rainy season in Sierra Leone, which lasts from May to November, according to Academic times.