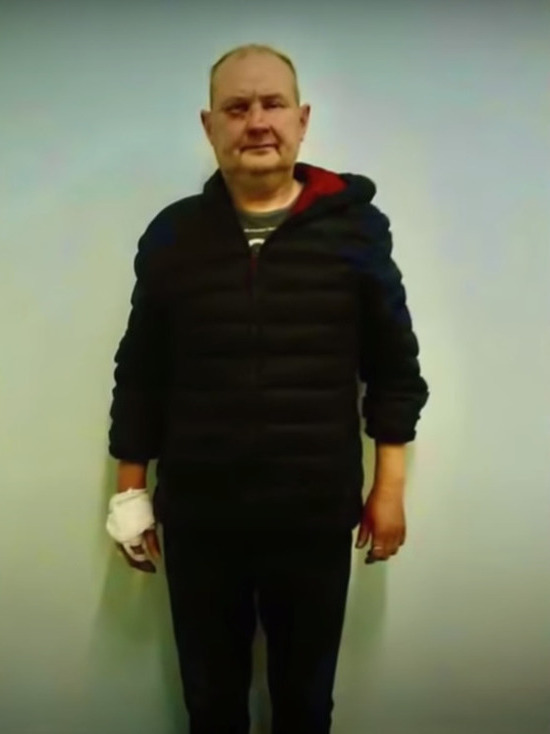 Following the fact that in the scandalous case of the Ukrainian judge Chaus, President Zelenskiy did not answer the phone call to Maia Sandu, the Ukrainian embassy also ignored the hearings in the Moldovan parliament, where the commission of inquiry is investigating the abduction of Chaus in Chisinau. The deputies intended to hear a representative of the embassy, ​​but no one in the department responded to the invitation. This was stated by the chairman of the commission, deputy of the DA Platform Vasile Nastase.
We will remind that earlier the President of the country Maia Sandu said that she tried to get through to Vladimir Zelensky, but he did not answer the call.
Former judge Chaus was abducted in the center of Chisinau on April 3, 2021. According to media reports, he was illegally taken to Ukraine using a car with diplomatic numbers.