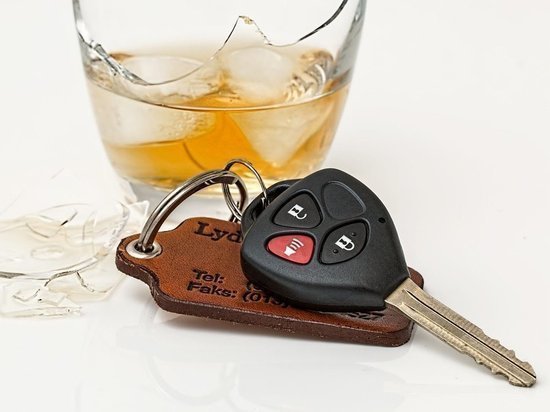 In the Pskov region, traffic police are increasingly announcing the conduct of mass checks for motorists, sometimes even talking about the time and place in which they will stand. For what, – at a press conference held in the public press center of the Pskov Lenta Novosti, the deputy head of the UGIBDD in the Pskov region Yuri Shestakov answered this question.
According to him, the traffic police check not only the rights to drive vehicles and insurance, look at the presence of a child seat, compliance with traffic rules and, finally, the condition of the driver.
"Checks are needed to make drivers want to go if they have any violations," said the police colonel. – We always declare such massive checks openly, and even define by time and place. We hope that when they see messages about mass checks on social networks or on websites, drivers who do not have insurance or something else will change their minds to leave. "
The task of such inspections, according to Yuri Shestakov, is not to reveal as many violations as possible and not to fine as many drivers as possible, but to prevent possible problems. "Sometimes the check ends with just two questions," the policeman said.