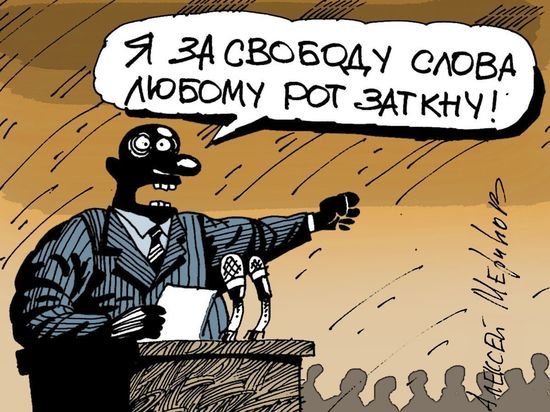 Maia Sandu again violated the principle of separation of powers. After the President allowed herself to hold a meeting with the participation of judges, she now repeated the same scenario with members of the Central Election Commission. The behavior of the head of state was criticized by Grigore Petrenko and Viktor Stepanyuk.
"These are Lukashenka's habits. In my opinion, it is worth explaining to Maia Sandu that she does not have the right to hold "working sessions" with members of the Central Election Commission. This is not in its competence and is a gross interference in the activities of the electoral bodies. The case with a working meeting with some judges did not teach her anything, "ex-deputy Petrenko wrote on a social network.
Former Deputy Prime Minister Viktor Stepaniuc believes that President Maia Sandu does not even understand the principles of the republic's functioning.
"Since 1994, no president has allowed himself to do this. What awaits the country if the president and his advisers so poorly understand the principle of functioning of the state-republic. Go to grades 10-11, listen to lectures on civic education about the monarchy and the republic, about the democratic regime, totalitarianism and the separation of powers … What university did you study at? "Stepanyuk asks.