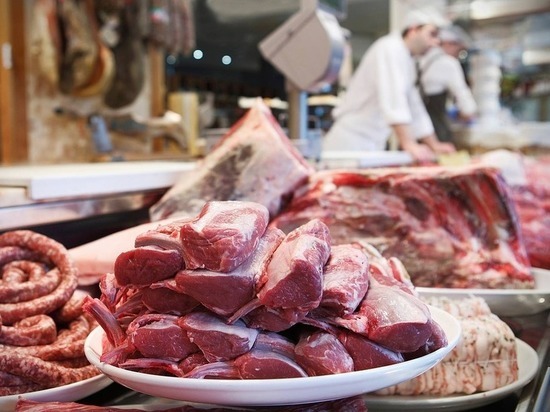 The reasons for the increased prices for meat and the overall situation in the food markets of the republic were discussed at a meeting in the Government of the Republic of Dagestan. The meeting with the heads of the municipal districts was chaired by the Acting Deputy Chairman of the Government of the Republic of Dagestan Abdulmuslim Abdulmuslimov.
The acting deputy prime minister noted that the last 2-3 weeks there has been a sharp jump in the cost of mutton from 330 rubles to 420-440 rubles.
The rise in price is associated with a seasonal decrease in production volumes, problems with the wintering of sheep and higher prices for feed – the Ministry of Agriculture and Food of the Republic of Dagestan explained. However, prices are gradually stabilizing. For this, a number of measures are envisaged with the assistance of the Ministry of Agriculture of Russia. In particular, the development of rules for granting subsidies to reimburse part of the costs for meat sold for processing in Dagestan is nearing completion.
At the end of the meeting, Abdulmuslimov called on representatives of municipal administrations to work with agricultural producers.