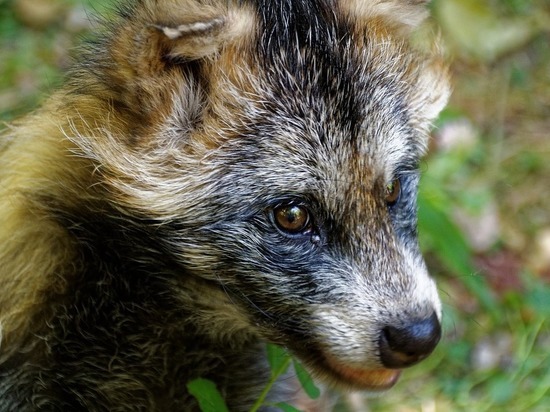 In an interview with The New York Times, a member of an international team of experts led by WHO, animal disease specialist Peter Dassak, told how the coronavirus could have originally appeared. This version is not yet official, while it is working, and the WHO is waiting for its confirmation based on the facts that the Chinese side must submit.
Daszak noted that experts caught a huge number of animals in Wuhan for research – among them bats, dogs, cats, rodents, and other representatives of the fauna. The market in Wuhan had 10 stalls selling wild animals. Among them were animals from Yunnan province, where bats have a virus similar to COVID-19. The animals, most likely pets, were infected by bats, the coronavirus changed, and as a result, humans became infected.
The virologist stressed the importance of the fact that there are mixed species of animals in China, combining domestic and wild. This can be the answer to all questions. "I have been to many of them (farms – ed by MK), and they often have mixed species – civets, badger ferrets, raccoon dogs. These animals can get infected from bats, "says Dassak.
The specialist emphasized that now a lot of work needs to be done, and to study the bodies of animals from freezers. It is necessary to interview suppliers and farmers from whom the goods were taken. As for live samples, all animals tested negative for coronavirus.