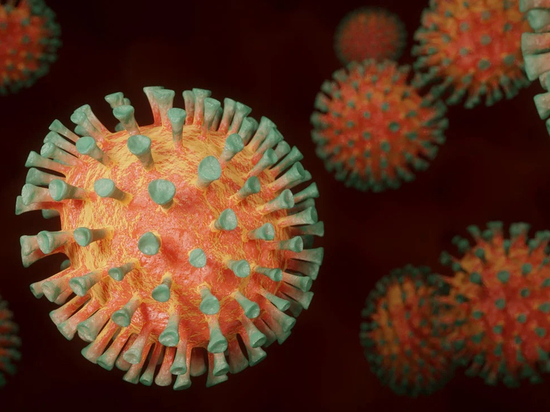 The laboratory of the Wuhan Institute of Virology, which has been attacked with accusations of a coronavirus leak, is equipped beyond praise, it is very difficult to imagine a leak from there. This is the opinion of the expert of the WHO group from Russia, the deputy head for scientific work of the St. Petersburg Research Institute of Epidemiology and Microbiology named after Pasteur, Vladimir Dedkov.
The WHO experts who arrived in Wuhan on Wednesday visited the Wuhan Institute of Virology, including the highly isolated BSL-4 laboratory, which was accused of a "leak" of the virus or the probable artificial origin of the coronavirus.
As Dedkov explained, it was important for the mission to visit such an institution, communicate with colleagues and see how everything is organized. "It is very difficult for me to imagine that something could leak out of there somewhere," the specialist noted.
He clarified that everything happens, however, there are no prerequisites and facts indicating that infection has gone from there.
Since the first days of the outbreak of the new coronavirus in Wuhan at the end of December 2019, the media and the Internet have repeatedly reported that the new virus could have "leaked" from the laboratory of the Wuhan Institute of Virology.