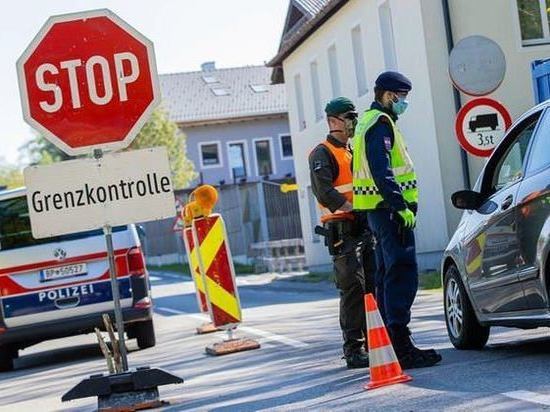 To prevent the spread of mutated strains of the coronavirus, the federal government and the federal states have agreed to restrict travel from abroad to Germany. The Cabinet of Ministers decided to introduce travel bans for countries in which a new infection is raging.
This decision was also approved in the federal states. The regulation is initially valid until February 17 and applies to tourists from the UK, Ireland, Portugal, Brazil and South Africa, as well as some other countries.
Regarding domestic tourism, the regional authorities are not so unanimous. Voices about the imposition of relaxation in the tourism sector are heard from Lower Saxony, Mecklenburg-Vorpommern and Schleswig-Holstein. A condition for weakening is a stable situation in the regions.
The Prime Minister of Schleswig-Holstein, Daniel Gunther, has proposed to open hotels if the incidence rate falls below 50, and rapid tests will be used. "The incidence rate should drop below 50, then we will again have a clear perspective for tourism," said the Prime Minister of Lower Saxony, Weil.
Germany says this:
Germany: Financial assistance to families, Hartz IV recipients, self-employed, cultural workers and businesses
In Germany, masks will be required to wear in cars
Spahn for the extension of the state of emergency in Germany and after March 31
Save 3-year-old Kolya: the child has a chance