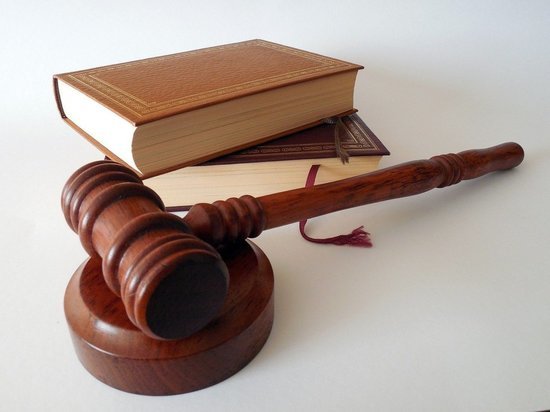 Several new laws will come into force in April, which will affect the economic, social and other spheres. The innovations of "MK in Pskov" were reported in the press service of the municipality.
Laws that come into force on April 1:
– Indexation of pensions. From the beginning of April, social pensions will be indexed by 3.4%. After the indexation, the average social pension will be 10,183 rubles.
– Changes in the legislation on public procurement. Electronic purchases from a supplier will no longer have to exceed 3 million rubles.
– Change in driver's license exam. Candidates will no longer take an on-site exam. Now the process of the practical part will take place in a real urban environment.
– Ban on the sale of equipment without Russian software. All smartphones, tablets, TVs, computers and laptops will be preinstalled with Russian software.
– Cigarette prices. Minimum prices will be set for tobacco products, this will prevent the reduction in the price of nicotine-containing products.
– Marking of goods. Also, from the beginning of April, experimental labeling of beer and beer drinks and some low-alcohol drinks will begin.
Laws coming into force on April 2:
– Protection and promotion of investments. A state information system "Capital Investments" will appear in Russia, where useful and all information necessary for investors will be placed.
– Payments for children from 3 to 7 years old. From April 2, it will be possible to submit an application for recalculating the amount of the monthly payment for a child aged 3 to 7 years. The amount of the payment will depend on the family's income and can be 50, 75 or 100% of the minimum subsistence level.
Laws coming into force on April 14:
– Maintaining a list of extremist organizations. The Ministry of Justice of the Russian Federation will approve the procedure for maintaining the list of organizations in respect of which the court has decided to liquidate or prohibit activities.
– Fines for violation of the anti-terrorist security of the fuel and energy complex. Violations will face a fine of up to 300 thousand rubles.
Laws coming into force on April 26:
– Changes for legal entities. Now legal entities and individual entrepreneurs will be able to report changes in information in the Unified State Register of Legal Entities and USRIS within 7 days.