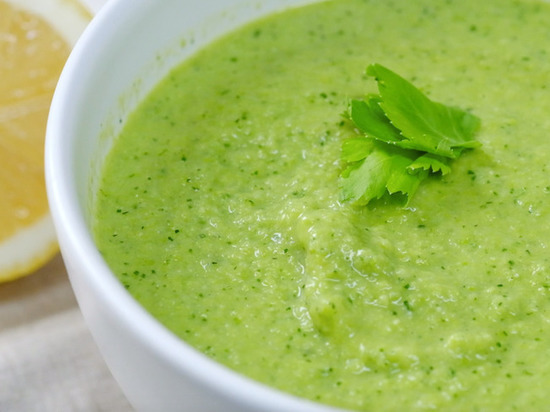 The beginning of Lent for Orthodox residents of the Tambov region is not only a time of spiritual cleansing, but also a refusal to consume animal products.
But limiting fast food does not mean that people should eat bread and water. The Lenten table menu can be varied and very tasty. Today, on the first day of Lent, a resident of Tambov Tatiana Fedorova shared her recipe for mashed potatoes and green peas with MK in Tambov.
Ingredients: 4 potatoes, 1.5 cups of frozen green peas, 1 onion, 800 ml of water, 300 g of mushrooms, 1 bay leaf, salt to taste, herbs, olive / vegetable oil – for frying.
– Cut the potatoes into medium-sized pieces. Peel the onion. In a saucepan, bring water to a boil, add potatoes, onions, peas. To cover with a lid. Cook until the potatoes are boiled, – said Tatyana Fedorova.
Cut the champignons into slices. Fry in oil until tender. Salt. Remove bay leaves and onions from the pan. Beat the soup with a blender until smooth. Salt to taste. If the soup is too thick, you can add a little boiling water.
To serve, pour the soup into a plate, put the fried mushrooms on top and sprinkle with herbs.