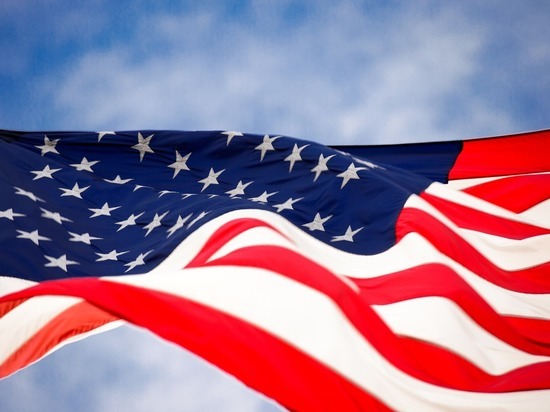 US Secretary of State Anthony Blinken during a telephone conversation with his British counterpart Dominik Raab accused Russia of provocations. The parties expressed their support for Ukraine, said a spokesman for the US State Department.
The Secretary of State and Foreign Minister discussed Afghanistan and reaffirmed their support for Ukraine in the face of Russian provocations, "State Department spokesman Ned Price said in a statement.
According to him, Washington and London stressed the need for Moscow to "immediately put an end to the military buildup and inflammatory rhetoric." What provocations are in question, the United States did not specify.
Earlier, Washington announced the escalation of "Russian aggression", as well as the movement of Russian troops in Crimea and on the eastern Ukrainian border. The West called on the Russian Federation to explain the alleged movements. As Russian Deputy Foreign Minister Sergei Ryabkov said, explanations were given to the American side last week, and Washington will have to be satisfied with them.