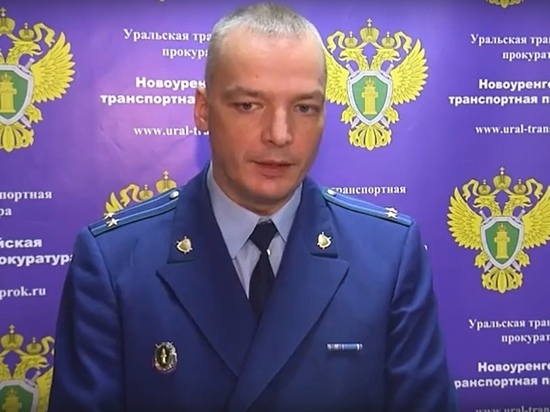 Prosecutor General of the Russian Federation Igor Krasnov signed an order on the appointment of a new Novourengoy transport prosecutor, 43-year-old Vyacheslav Strod became him. This was reported on April 15 on the Telegram channel "Doctor Komarovsky".
Previously, Strod worked as Acting Prosecutor. Olga Terekhina was previously the Novourengoy transport prosecutor.
"Strod started in the mayor's office of Novy Urengoy as a lawyer, then went to work in the prosecutor's office of the Tyumen region, where, together with Rufat Biktimerov (now the first deputy prosecutor of the region), he worked in the department for overseeing the implementation of anti-corruption legislation. Later, Strod returned to Yamal, where he worked as the senior assistant of the prosecutor of Novy Urengoy, then moved on to the transport prosecutor's office, "the Telegram channel said.
Earlier we reported that Viktor Epp became the new head of the Yamal prosecutor's office.