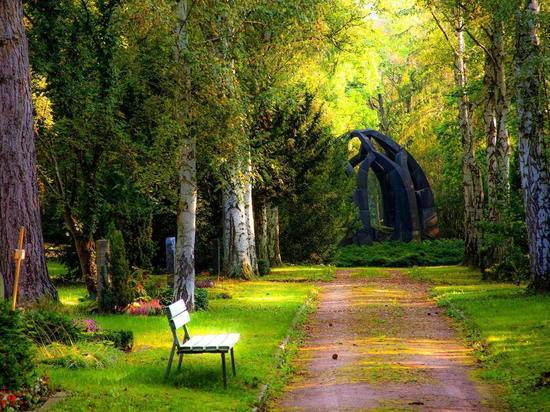 South Sakhalin residents were offered to choose a public space for reconstruction. The project with the most votes will receive funding. It will be implemented already in 2022. Details were told in the mayor's office of the island capital.
Project sketches are available here. Three squares are presented in the competition: Aviators square in Khomutolo, a vacant lot at the intersection of Pogranichnaya and Komsomolskaya streets, as well as the territory on Komprospekt, which borders the building of the former Toyohara mayor's office.
The reconstruction will be carried out within the framework of the federal project "Formation of a comfortable urban environment". With the help of this initiative, four squares on Sakhalinskaya Street and two on Pobedy Avenue have already been restored.
You can vote for projects online, for this you need to log in to the site through government services or by phone number. Voting will begin on April 26 and end on May 30.