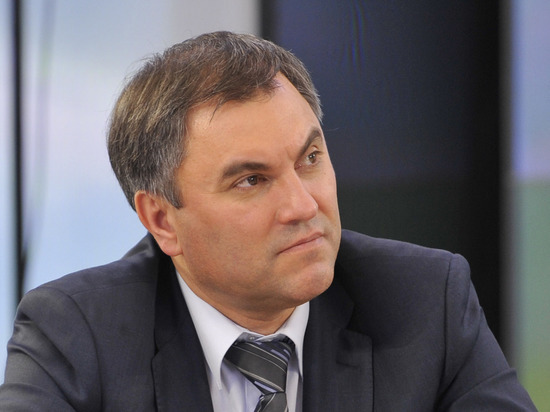 State Duma Chairman Viacheslav Volodin said that the Duma will prepare a plan for implementing the message of Russian President Vladimir Putin to the Federal Assembly within a week.
"Within a week before the next plenary meeting, we will discuss the implementation of the President's message together with the relevant committees and prepare a detailed plan for its implementation," Volodin's words are quoted on the State Duma website.
Earlier, Putin approved a list of instructions for the implementation of the message. It consists of 18 items.
Putin delivered a message to the Federal Assembly on April 21. A significant part of the message was devoted to social issues, in particular, related to payments to vulnerable groups of the population. The President also devoted a separate part of the appeal to environmental problems.