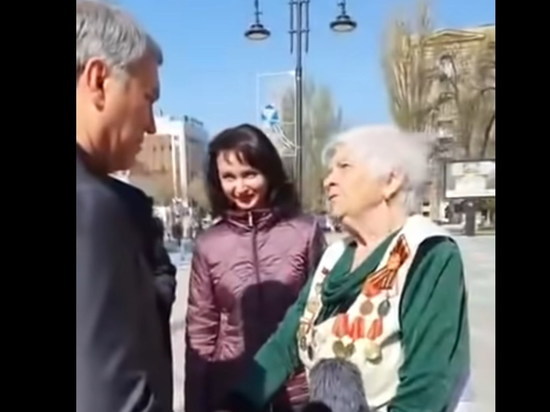 Chairman of the State Duma Viacheslav Volodin, after a meeting in Saratov with a local resident, veteran Anna Alexandrovna, who harshly criticized the Russian authorities, asked colleagues from the government and the Central Bank to think about it.
"Our colleagues from the government of the Russian Federation, the Central Bank, who, seeing the order of residents in the news of the federal level, I hope, will think about it," Volodin wrote in his Telegram channel.
He noted that these dialogues with people are not invented. "This is what our voters, citizens of our country are asking about – these are grandmothers like Anna Alexandrovna, young people," Volodin wrote, adding that people expect from the deputies that these topics will be identified before the Chairman of the Central Bank, the Prosecutor General , ministers.
We will remind that earlier a video appeared on the Web, how Vyacheslav Volodin, during a trip to Saratov, approached the veteran Anna Alexandrovna, who criticized the authorities for theft, corruption and other abuses. She also complained that her "coffin money" is in the bank at 3%, and the annual inflation rate is 5.8%. According to the veteran, in this way people are deceived.