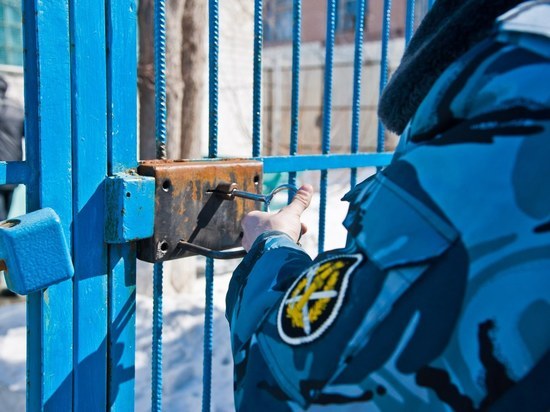 The regional prosecutor's office has achieved tougher punishment for a 38-year-old local resident. A man is being held in a criminal case for a crime against the sexual integrity of children.
Earlier, the court sentenced the Volgograd resident to seven years in a strict regime colony for corrupting five children in public places. At the same time, the man was also charged with sexual assault against a minor and lecherous acts. The crimes took place on the streets of the Krasnooktyabrsky district of Volgograd in the summer of 2019.
The prosecutor's office considered the punishment too lenient, since the court of first instance changed the qualification of the acts, combining them into one composition. The Volgograd Regional Court reviewed the verdict and shared the opinion of the prosecutor's office.
The punishment was changed, the offender was sentenced to 13 years of "stricter", followed by restriction of freedom for a year and a half. The verdict has already entered into force, the press service of the Volgograd Region Prosecutor's Office explained.