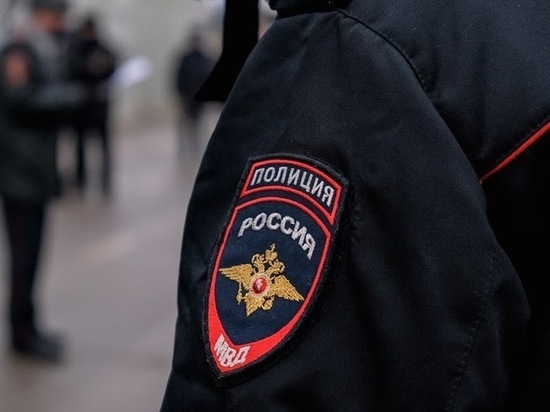 In Volgograd parental chats, warnings addressed to moms and dads about the legal consequences of their children attending an illegal rally scheduled for January 23 appeared.
And teachers directly advise schoolchildren not to participate in the event. This is no coincidence. In Volgograd, the announced action is already being called "a rally of babies" – after all, the circle of its possible participants is mainly limited to teenagers.
Calls for participation in the "protest rally", which is scheduled for January 23, are circulating on social networks. True, the organizers do not focus on the fact that this is an illegal event. They also do not mention the possible negative consequences of participation in such promotions.
Meanwhile, the Prosecutor General's Office has already demanded to block websites calling for meetings on the coming Saturday. And in Tatarstan, the local ICR Directorate has already opened a criminal case on the fact of publishing calls for mass riots at an action not coordinated with the authorities. Roskomnadzor, in turn, draws up administrative protocols on social networks for disseminating information that provokes teenagers to participate in unauthorized street actions.
First of all, it is important to explain to adolescents and young people about the consequences of participation in illegal rallies – most of them can go there for the sake of interest or for a company. Then posts on social networks, and you are a hero. Only now such "heroism" can result in administrative arrests and serious fines.
So, any participant in an unauthorized mass event can be fined from thirty to fifty thousand rubles. As an alternative to a fine, the law provides for compulsory work for up to one hundred hours or administrative arrest for up to fifteen days.
By the way, an announcement has already appeared on the popular service about a set of "extras" for a certain action, which will supposedly take place on January 23 and will take no more than two hours. The organizers promise to tell all the details on the spot. Those wishing to participate in the "crowd" are promised a reward of 500 rubles. Considering the amount of potential fines, the money is more than ridiculous.
By the way, in 2017, the organizers of illegal actions promised to fully reimburse the fines imposed on the participants, but the promises were all limited.
– Parents for the most part are aware of the full responsibility for such actions, as well as the fact that underage children can impose some point of view that is alien to their understanding, and that under the influence of someone else's opinion they can make a wrong, emotional step, – said Volgogradskaya pravde.ru "head of the Association of Organizations for the Protection of the Family, mother of many children Maria Filina. "Therefore, responsible parents consider it unacceptable to urge children to participate in what they do not understand. Whatever the events and calls for supposedly good deeds, if they are not sanctioned, then we need to think about whether this is right and what is behind it. Outsiders decide for us and our children what to do on this day off for schoolchildren in grades 6-11. Let's keep our kids safe from intrusion into their children's lives and dedicate Saturday to our families!
The social activist urged parents to spend this day with their children – take a walk, go to the cinema, go to the skating rink, do some common business.
– There are a lot of activities, and live communication will not replace anything. It is always important to strengthen traditional family values, – the Volgograd woman is convinced.