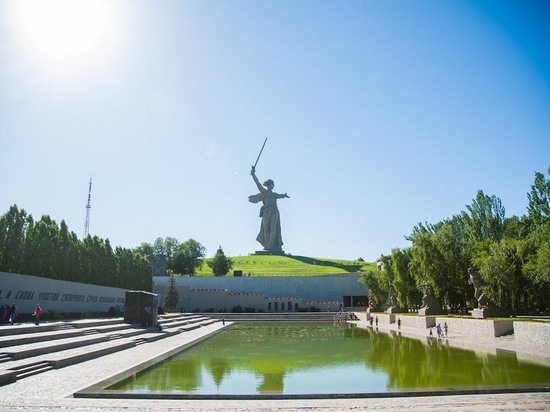 The new railway route will unite Volgograd, Derbent, Grozny, Kislovodsk, Novorossiysk and Moscow. It is planned to launch from May 1, 2021.
The train in the new direction will leave from May 1 to May 22 every Saturday from the Moscow Paveletsky railway station and come back on Fridays to the Kievsky railway station, the press service of the regional administration reported.
Experts have developed a train schedule in such a way that tourists are on the road at night, and during the day they visit city excursions. Traveling in this direction, people can visit the thermal springs, the Black Sea coast, the Sulak canyon of Dagestan, the mountainous landscapes of Chechnya and visit the main height of Russia – the Mamayev Kurgan.
Let us remind you that Governor Andrey Bocharov has set the task of developing inbound tourism as one of the growth points of the Volgograd region's economy. Since 2014, the region has significantly modernized the transport infrastructure, the railway station and the international airport. In addition, new public spaces and landscaped cultural sites have been created. In the regional center, the organization of a pedestrian zone continues, which includes the Alexander Garden, the updated embankment, the Alexander Nevsky Cathedral under construction and the floodplain of the Tsaritsa River.
Note that the Volgograd region is visited by about 1.3 million tourists every year, including guests from near and far abroad.