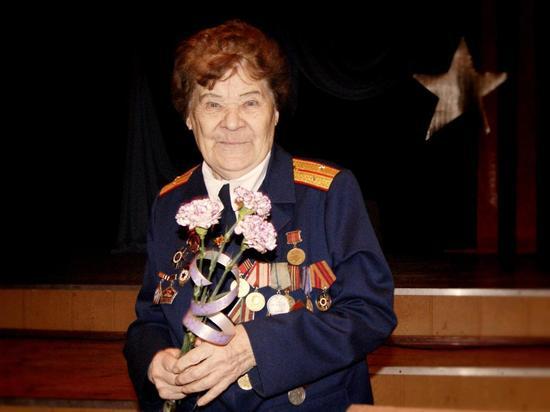 Tambov Victory volunteers will congratulate women veterans of the Great Patriotic War on March 8. But due to the difficult epidemiological situation in the country and the region, congratulations will be heard by phone, remotely.
Currently, 150 women veterans live in the Tambov region. Unfortunately, representatives of the volunteer movement will not be able to greet each of them on this day. But most of the veterans will hear their wishes.
On these pre-holiday days, various events dedicated to International Women's Day are held in the region. Traffic police officers congratulated the women of Kotovka on March 8, and volunteers gave flowers to Michurinsk residents on March 6 right on the streets of the city.