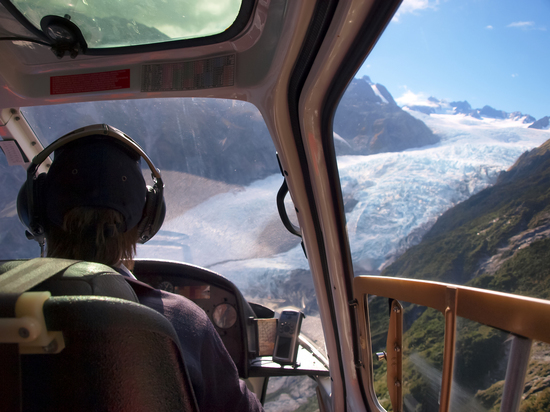 Vice-rector of the Financial University under the Russian government, Alexander Safonov, named the professions that may disappear in the next decade. He shared his thoughts with Rossiyskaya Gazeta.
Transport workers such as a bus driver or subway driver may soon lose their jobs, the expert said. He pointed out that autopilots are being tested everywhere.
Safonov recalled that earlier the crew of the aircraft consisted of five people. But at the current level of automation, there are only pilots left. Soon, the vice-rector predicts, only one person will be able to fly the plane.
The expert also pointed out that although the profession of an accountant will not disappear, it will change a lot. She will acquire an increasingly prominent role as an auditor.