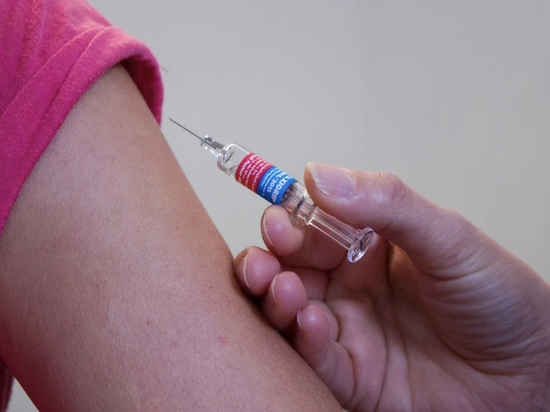 23 coronavirus vaccination stations have been deployed in the Pskov region.
This was announced by the chairman of the regional health committee Marina Garashchenko.
"Vaccination against coronavirus infection is currently being carried out at the vaccination centers of medical organizations in Pskov, Velikie Luki, a number of district and inter-district hospitals," the official said.
On the subject: TOP 5 answers about vaccination against COVID-19
For areas not provided with vaccination points, a routing procedure has been approved to ensure the availability of the vaccination campaign, the official said.
You can sign up for an vaccination by personally contacting the registry of the polyclinic, by calling the registration desk, by calling the call center of the polyclinic, by calling 122 and through the Unified portal of public services.