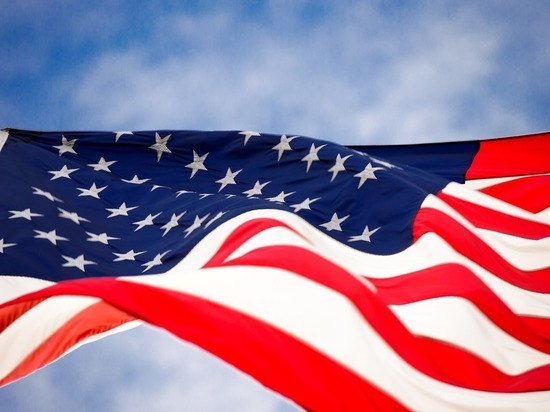 Jake Sullivan, US National Security Adviser to US President Joe Biden, said that Washington will freeze the redeployment of its military in Germany until the Pentagon completes its review of the current position of the United States in the world.
Sullivan said on Thursday Biden will announce that Pentagon chief Lloyd Austin will review the position of American forces in the world. For the duration of this analysis, the US is freezing "any troop redeployment from Germany." So the adviser announced Baden's speech on foreign policy. It will be held at the State Department on February 4.
Among other things, Biden on Thursday will announce the end of the US offensive operations in Yemen.
And the new American administration is counting on its foreign policy to effectively counter Russia.
Former US President Donald Trump announced his intention to withdraw the American military from Germany.