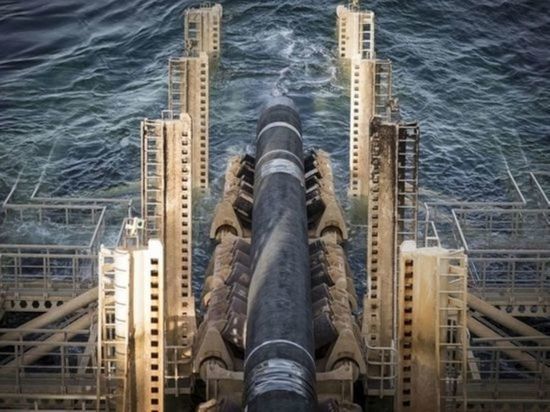 The topic of the construction of the Nord Stream 2 gas pipeline was discussed by the head of the US Department of State Anthony Blinken and Ukrainian Foreign Minister Dmitry Kuleba during a meeting in Brussels.
"It was mentioned, their [Киева] position on "Nord Stream – 2" <...>, their concern about this, "- said a spokesman for the US State Department.
He added that the US Secretary of State also expressed concern about the Nord Stream 2 AG project.
"[Госсекретарь отметил]that we continue to explain to Germany, and also, of course, Russia, that we consider this a bad idea, damaging the project, "the diplomat explained.
Read also "The war in Donbass was directly linked to Nord Stream 2"