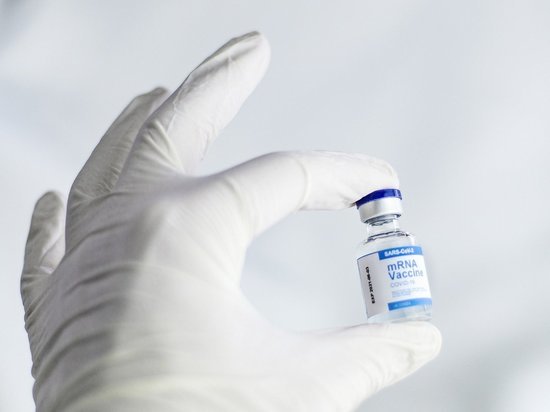 The FDA has lifted restrictions on the Johnson & Johnson coronavirus vaccine. Most of the experts voted in favor. Writes about this The New York Times.
Restrictions were imposed over the past week. The reason was information about a side effect of the drug. Six women who received the vaccine developed blood clots. After the suspension of vaccination, nine more victims of the vaccination were identified. They are all women. Three people were killed. The rest are in the hospital, with several people in intensive care.
The Americans decided to resume vaccinations after the manufacturer added a warning about the risk of blood clots to the label. Earlier, the vaccine "returned" to Europe along the same route.
The American regulator has warned that women aged 30 to 39 are primarily at risk. There are currently about 8 million doses of Johnson & Johnson vaccine administered. Among men and women aged 50 and over, fewer than one case per million doses was reported.