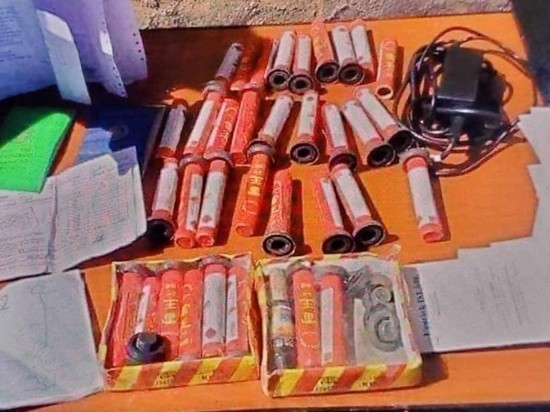 The US and Israeli authorities have accused Iran of organizing terrorist attacks against the UAE embassies in Africa. According to prosecutors, the attacks were to be part of a large-scale plan of revenge for the assassinations of Iranian nuclear physicist and Mohsen Fakhrizadeh and Iranian military leader, lieutenant general and commander of the Al-Quds special forces in the Islamic Revolutionary Guard Corps Qasem Suleimani. The Telegram channel Directorate 4 writes about this.
Iranian diplomats denied the accusations, calling them insinuations of the Zionist regime.
Recall that in Belgium two weeks ago, an Iranian diplomat was sentenced to twenty years in prison, who was accused of attempting a terrorist attack in France. It was planned, according to European intelligence services, against members of an organization recognized as terrorist in Iran. And their open activities in Western countries are perceived by Tehran as pandering to terrorists.
Earlier, Ethiopia's national intelligence service announced the arrest of fifteen members of a terrorist group who were planning an attack on the UAE embassy in Addis Ababa. The statement indicates that the development of the criminal group has been carried out since November 2020, with the involvement of foreign special services. Immediately before the arrest, the militants set up a safe house near the embassy, ​​where they kept weapons. Also, according to the Ethiopian intelligence services, there was a second group of terrorists who were preparing a similar attack on the UAE embassy in the Sudanese capital Khartoum. However, Sudanese intelligence did not confirm this information. The leader of the conspirators was detained by the Swedish police, where he lives on a permanent basis. According to Ethiopian security officials, twenty-one more members of the group may remain at large.