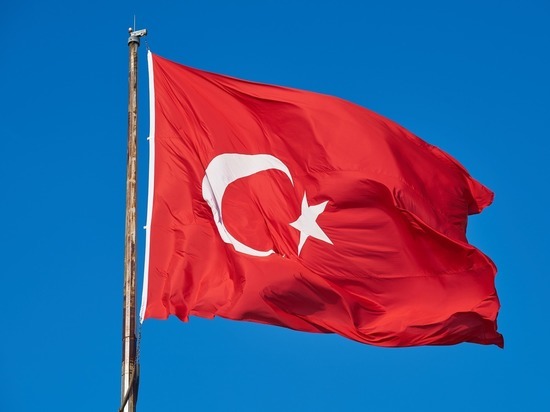 The US Ambassador to Ankara was summoned to the Turkish Foreign Ministry after Joe Bapiden's statement on the recognition of the Armenian Genocide. Reported by Reuters. The American diplomat was received by the Turkish Deputy Foreign Minister. He said that the US statement has no legal basis.
Ankara considers such statements unacceptable, the Turkish diplomat emphasized. Biden's statement, he said, undermines relations between the two countries. The Turks are calling on the American leader to correct this grave mistake.
Let us remind you that today in his speech, Biden for the first time called the events at the beginning of the 20th century in the Ottoman Empire as the Armenian genocide. Previously, American presidents have avoided using this term.