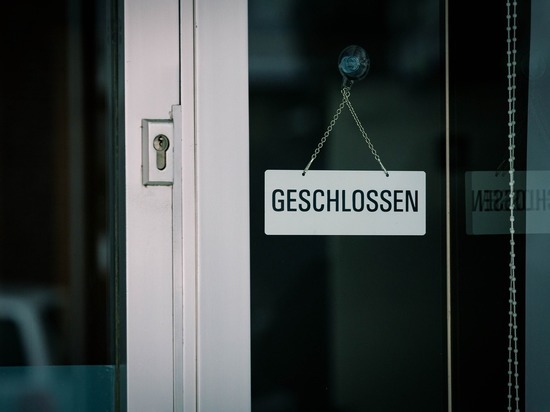 Despite the cancellation of "Rest Days" for Easter, quarantine in Germany has been extended. The federal government and the federal states have agreed to extend the lockdown until April 18th.
This step is justified by the high incidence rate in all federal states and the "exponential growth" in the number of infected. Health experts said the measures are needed to keep the health system running smoothly, which would otherwise have collapsed in April.
The authorities once again stressed the need to apply an "emergency brake", the introduction of which should be carried out when crossing the "alarming border", fixed at the level of 100 units. This means that if the incidence rate in the region exceeds 100 new cases of infection per 100,000 inhabitants within a week for three consecutive days, the exemptions introduced in March should be canceled.
Germany says this:
Private meetings, shops, hairdressers: What are the rules in Germany for Easter, after the cancellation of the "rest days"
How to exchange a Russian passport in Germany
Coronavirus kills over 75,000 German residents