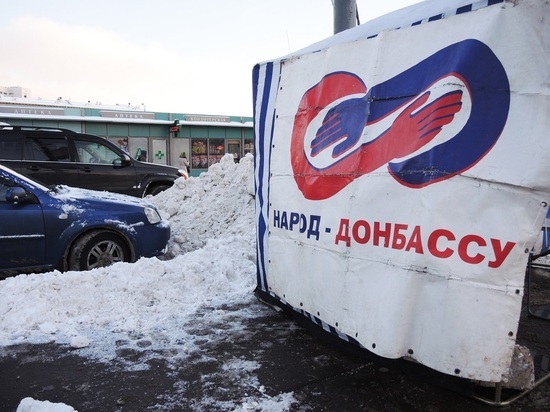 The outskirts of Donetsk were fired upon by the Ukrainian Armed Forces on Saturday. As a representative of the self-proclaimed Donetsk People's Republic (DPR) told the joint center for control and coordination of the ceasefire, the shelling was recorded at 13:00.
It was conducted in the direction of the Trudovskaya mine settlement. Seven mines with a caliber of 82 mm were released.
Prior to that, the Ukrainian side struck at the Donetsk Iversky Monastery near the Donetsk airport. This monastery was opened in December 2001 at the cemetery church in honor of the Iveron Icon of the Mother of God as a courtyard of the St. Nicholas convent. He himself, like the cemetery, suffered greatly in the fall of 2014 from the actions of the Ukrainian military.
In total, on Friday, the Ukrainian military fired 24 82 and 120 mm mines across Donetsk and the surrounding area in less than an hour.