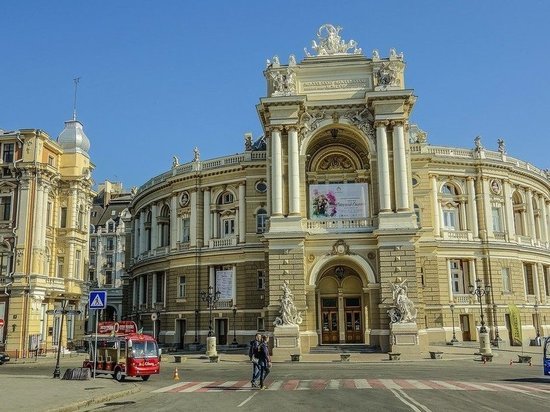 The Ombudsman for the Protection of the State Language of Ukraine Taras Kremin demanded that the Odessa authorities change the city's anthem, since it is written in Russian. In his opinion, the anthem should be translated into Ukrainian or a new one should be developed.
"If we really fix a violation, then it must be corrected. How the deputies of the Odessa City Council will do this, I do not know," the newspaper Strana.ua quotes him as saying.
The Ukrainian Ombudsman also said that he discussed the implementation of the law "On ensuring the functioning of the Ukrainian language" with the mayor of Odessa Gennady Trukhanov. In addition, a new position of deputy head of the Odessa administration, responsible for the implementation of language legislation in the region, will be established in the city.