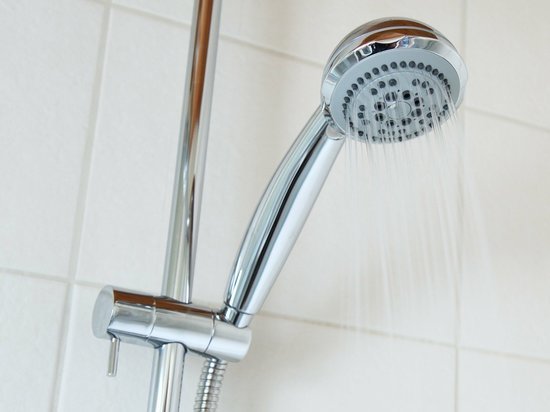 Ukraine is on the verge of an energy collapse. On May 20, the period of validity of the Regulation on the imposition of special obligations for Naftogaz expires. This document established the maximum permissible price for blue fuel. The company was supposed to sell gas to heat and hot water suppliers at a fixed rate.
Market conditions are now starting to take effect. And heat suppliers have huge debts. Plus, they will now have to make an advance payment for fuel. Whereas the final consumer pays after the fact.
The head of Ukrteplokommunenergo, Arsentiy Blashchuk, believes that if the situation continues, the heating season in the country will not start in autumn. Dispensing hot water will also be problematic.
Power engineers are counting on the political will of Kiev. The authorities need to develop their proposals for overcoming the crisis. And coordinate them with the Ministry of Energy.