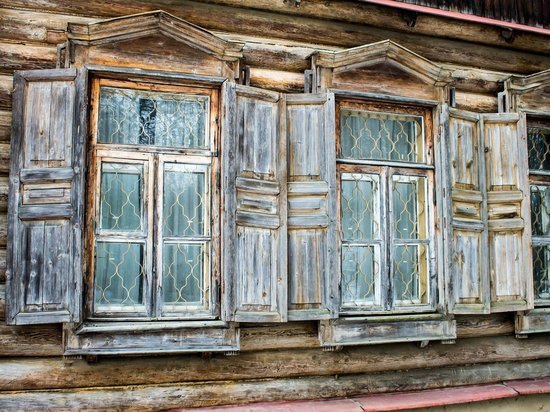 The Investigative Committee named five regions of Russia in which budget funds allocated for providing orphans with housing are poorly utilized. These are Kabardino-Balkaria, Kurgan Region, Altai Territory, Republic of Altai and Tuva. The leadership of these regions received a letter from investigators demanding to personally monitor the situation with real estate for orphans.
At the same time, Kabardino-Balkaria was recognized as the worst in terms of indicators. They were unable to utilize 88 percent of the allocated money in a year. At the same time, only 1 percent of the graduates of the orphanage were able to get their square meters. Whereas the average for Russia is 15 percent.
Kurgan Oblast distinguished itself by cutting the share of regional funding for this program by 77 percent. At the same time, 21 percent of orphans managed to get an apartment.